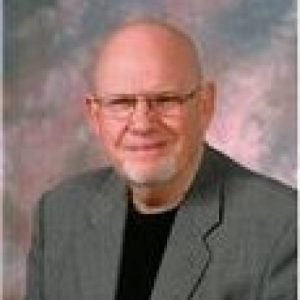 Dr Dale Gentry
Founder of BPN Radio and BRC Church
Dale and Jean have been married for 55 years and have been in ministry since 1966. For the past 50 years Dale has served as a preacher, pastor, prayer leader, prophetic voice, revivalist, mentor and pioneer.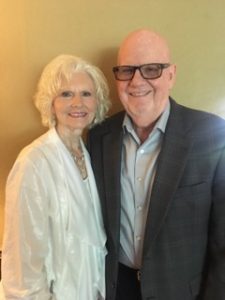 He is currently mobilizing a million people to pray for revival in America, another spiritual awakening. Dale has been a prayer leader since 1967 and has been calling America to pray since 1985. His prayer influence not only includes America, but many other nations of the world where he has traveled. Dale has led prayer at the White House and many other geographical locations. His prophetic word in England in 1997 has resulted in prayer rooms being started in 125 nations of the world. Dale desires to see churches across America return to the place of prayer, plus houses of prayer started across this land. He is a messenger of hope.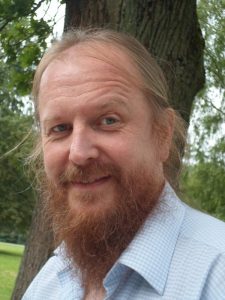 Michael Schonborn-BPN /BRC – Engineer & Producer
Michael became a Christian when he was 16 years old. Not having many local resources short wave radio was an important medium for him to grow in his Christian faith  through Bible teachings which were beamed into his native Germany all the way from America.  In time he felt the calling to work within Christian radio. He studied electronics engineering and IT technologies. Then in the late 90s he began working on a project to facilitate Christian FM radio in Uganda and later in 2007 developed a satellite radio station. He has worked in Christian Radio ever since. Other than that he has worked as a college professor in engineering and IT technologies for 23 years.
Michael's key verse describing his calling is from Romans 10 v.17:
"So then faith comes by hearing, and hearing by the word of God."
It is his vision to help spread the the Word of God through the medium of  radio.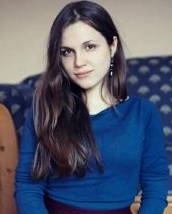 Aliona Cuciurca-Editor and Studio Technician
Very often key people of an operation are in the background and somewhat invisible. Aliona works as the audio editor and studio technician. In the modern World of IT she operates critical studio equipment all the way from Moldova.
She has been with BPN Radio for over a year and has proven to be a great asset.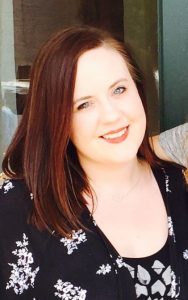 Brittanee Greenlee-BRC Chief Editor
Brittanee has an extraordinary skill to smooth radio productions and give them a professional touch. She oversees editing within the team and hosts the popular Night Watch program on BPN Radio.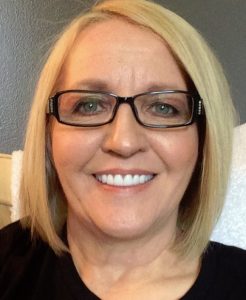 Cheryl Ortiz-BPN–BRC – National Prayer Co-coordinator

Prayer is at the heart of the BPN vision. Cheryl is at the center of the operation ensuring that your prayers are passed on to the national prayer team and that responses as well as testimonies about answers to prayer are passed on.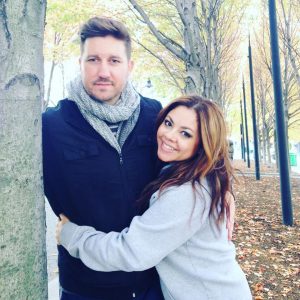 Brian & Kristen Ming-Praise & Worship Leaders
Brian started writing songs and poems at age sixteen.  After marrying his high school sweetheart, Kristen, a gifted singer, they've traveled the globe singing self-written songs that not only glorify God, but lead people into the throne room of heaven. Brian formerly served as Music Leader at Christ For The Nations in Dallas. In 2016, Brian was hired by Pastor Dan Carroll at Water of Life Community Church in Fontana, CA to start a school of worship.  Brian, Kristen, and their three children currently reside in Fontana, California.
Rhonda & Delvin Kinser-News Directors of BPN Radio

Rhonda and Delvin are the founders of Rochelle's Place, a ministry to post-abortive women, in Liberal, KS. They also serve as associate pastors for Abundant Life Fellowship in Liberal. The Kinser's are the hosts of The Isaiah 60 Watch on BPN Radio. Giving up to date news from across America and around the world. You can hear them Monday through Friday from 4pm to 5pm CST. The program replays from 9pm to 10pm each weeknight. Tune in as they call listeners out of the world's darkness and into God's marvelous light.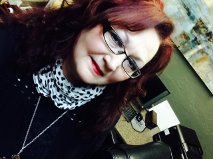 Lyndia Meeks-Personal Assistant

Lyndia has served Pastor Dale Gentry since 2001. She is a very loyal, dependable and gifted lady who gives oversight to his schedule, daily prayers, personal Facebook page, BRC website and Let's Pray America website. Her and her husband, Jimmy reside in Roswell, New Mexico where they attend Gateway Church International. They have three children.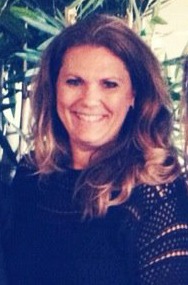 Ruth Gentry-Executive Assistant
Ruth has worked with her father-in-law Dale Gentry for many years and gives oversight to BPN Radio operations. She administrates the day to day activities of the ministry and is an incredible organizational person. Her and her husband Rick Gentry have four children and live in Austin, Texas.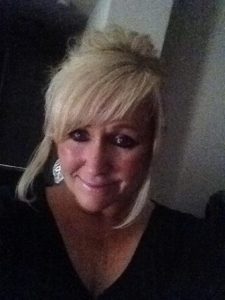 Darla Gentry-Assistant
Darla serves her mom and dad in several areas of ministry, including the BRC Prayer Room. She is a great encourager, prayer partner and helps with BPN Radio as well as BRC. Darla attended Oral Roberts University and lives in Austin, Texas. She has 2 children.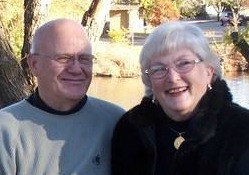 Gene Massey-Elder
Gene and Sally Massey have been married for 52 years and been in the ministry for over 30 years. They entered the ministry after leaving the Marine Corps and began teaching and preaching the living and active Word of God. They served churches in Oklahoma, and went on missionary trips to Guatemala, Nicaragua, and El Salvador where they taught in schools for pastors, helped establish clinics and led evangelistic services. One of the highlight of their ministry was working with Dale and Jean during the revival at Calvary Cathedral.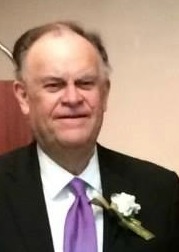 Joe Ragland-Elder
Joe Ragland has been in relationship with Pastor Dale Gentry for over 30 years. He was a founder and Elder for 11 years in a local church. He and his wife were teachers and Mission leaders in a Assembly of God church and led Mission teams into Europe. He recently sold his new car business owned by his family for 48 years.