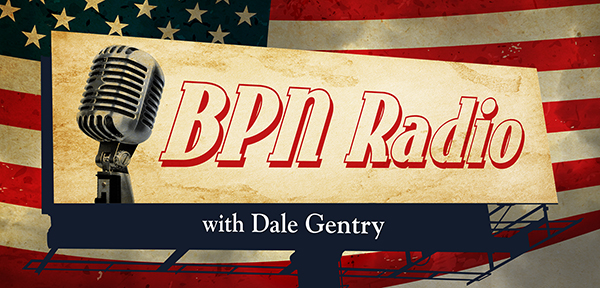 For live studio phone-ins dial: 979-596-0195
For prayer requests you can record a message at: 918-865-4305
Note: Accessing www.BPNRadio.com will now automatically connect to the radio station.
To stop the audio please click on the webplayer below!

Please Note: Breakout Radio Church on Sunday 8am CDT! Click here to register your membership!
---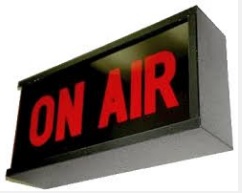 The BPN Radioplayer


To turn off BPN Radio - click on the pause button on the player above!

---
Dale and Jean Gentry 50 years of Ministry
---
BPN Radio - Broadcast Server A

---
Breakout Radio Church
Please click below to access the portal for the BPN Radio Church!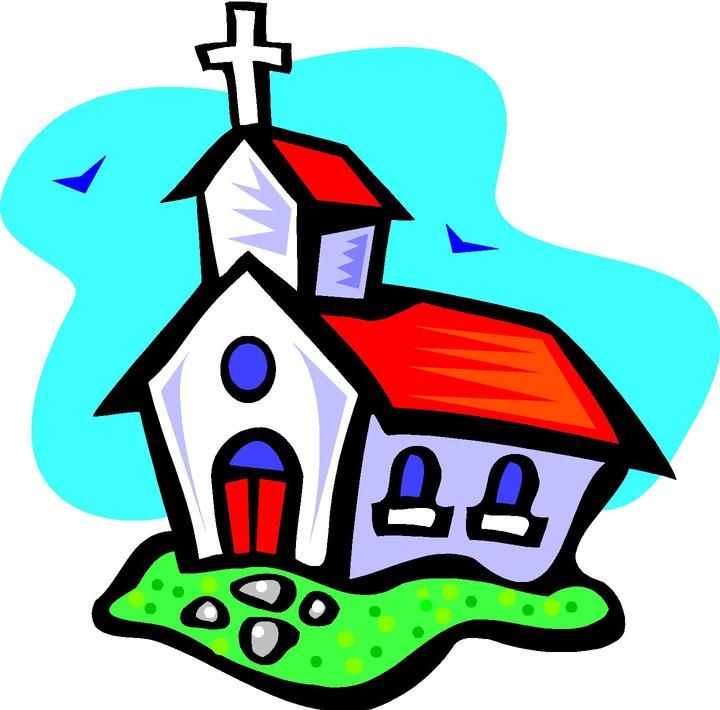 Click on the church to access the Breakout Radio Church Website
---
BPN Radio Broadcast Server B
The easy way to listen to BPN Radio via TuneIn:


www.tunein.com

Connecting directly:
Clicking the link will open a new page

BPN Backup Broadcast Server
(Low Bandwidth 32kbps)
Use this server if you are worried about your data allowance.
One hour listening should use up about 15 to 20MB of your data allowance.
---
New & Old Testament Radio Channels
24/7 Readings from the New and Old Testament using different translations of the NT
Click below to connect - a new page will open!
New Testament Readings:
\


Click to listen on your Smartphone via Tunein.com
Old Testament Readings:
Please Note:
This channel is still being developed. any comments and suggestions are more than welcome!
---
BPN RADIO, your 24 hour internet prayer station with your host Dale Gentry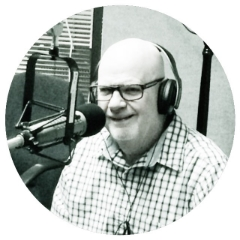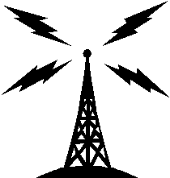 Three ways to pray with Dale:

1. At home at your computer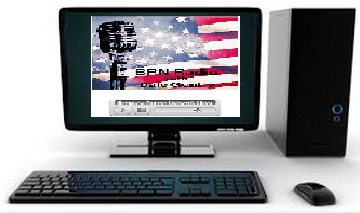 Just click on the webplayer below and join the prayerforce!







2. On the move with your Smartphone or iPhone



BPNRadio on your smartphone!



www.tunein.com

Click on the tunein.com icon to access BPNRadio
with your smartphone. If you access it for the first time
tunein will instal a small App on your smartphone. After that
you are only one click away from listening to BPNRadio.


3. In the car with your Mini Transmitter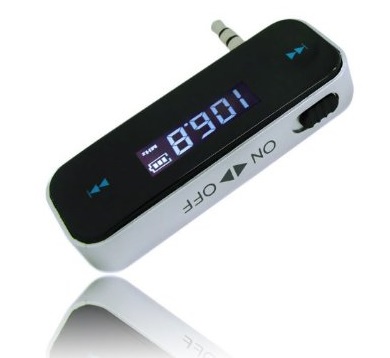 A small wireless transmitter with a rechargeable battery will connect your smartphone,
find a free frequency for the transmitter and then tune in your car radio to the same frequency.
Connect the transmitter to a USB charger and you can join the prayerforce on BPNRadio
driving to work or doing your errants.
Click on the image above to order
yours from Amazon.


A short Video on how to pray with Dale:
Dale Gentry Video from New Harvest Church on Vimeo.
---


Why not become a prayer leader?
Just register below!




Click here to connect to the Prayer Leaders Net!


---
Prophetic Words by Dale Gentry for the years 2013-2017

Prophetic Sessions Feb. - March 2017
click here
---
---





Click above to submit your prayer request
or call: 918-865-4305
---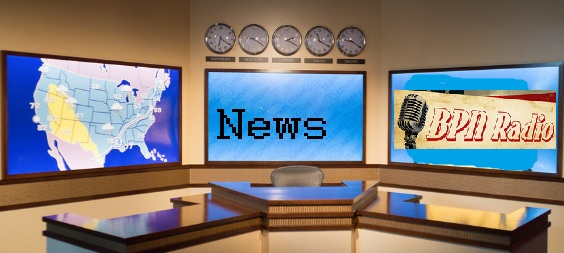 For Christian News Outlets - click the image above!
---
Missed a Radio Show?


....on the BPN Audio Archives!

Just click on the image
---


Young Preachers International
Support the next generation of ministers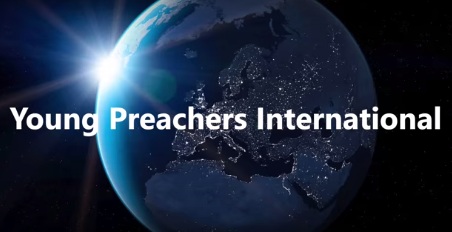 www.YoungPreachersNet.BPNRadio.com

	


	

To make a contribution to Breakout Prayer Network and BPN Radio: 

	Please click the Donate Button and proceed.

	You can use either PayPal, a credit card or a debit card. 

	You may also send a check payable to:
	
	Breakout Ministries,
	
	P.O. Box 91985,

	Austin, 

	TX 78709

	

 Your gifts are appreciated and are tax deductible.